Ayurvedic Treatment for Respiratory Disorders
Using the magical power of Ayurveda treatments for respiratory disorders, Leelajani Ayur Care destroys your breathing problems from its roots and avoid the chances of occuring related diseases in the future.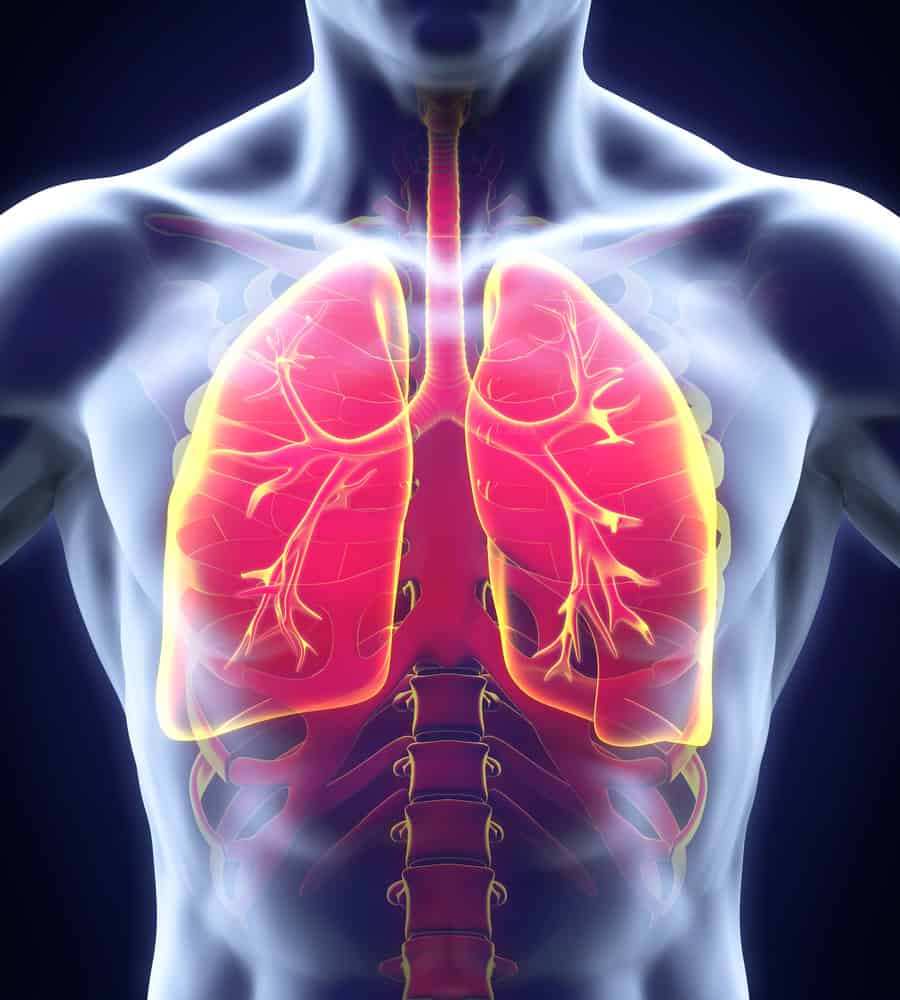 Respiratory Disease Treatment in Ayurveda
Leelajani Ayur Care Hospital for Respiratory Diseases
According to Ayurveda, respiratory and breathing disorders treatments are effective only when they pick up the root cause of the problem and destroy it. Ayurveda treats both the problem that is present and also balances the functioning of the internal elements of the body. Leelajani Ayur Care treatment for respiratory disorders helps to destroy any hormonal imbalance so as to avoid future recurrences of the problem.
Any respiratory ailment, according to Ayurveda, is basically caused by the impurities of the air that we breathe in. Lung diseases are seen to be more common in developed countries because of the impure air. Respiratory problems as simple as the common cold or as severe as pneumonia can be treated through Ayurveda. Some of the other respiratory diseases that can be treated through Ayurveda include chronic bronchitis, emphysema, asthma, etc. At Leelajani Ayur Care, all kinds of respiratory diseases are completely treated by means of authentic therapies and medicines.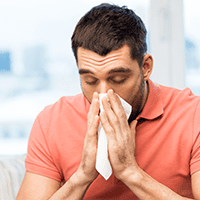 Causes of Respiratory Diseases
According to Ayurveda, respiratory diseases are caused by improper dietary habits, lifestyle, obesity, smoking, air pollution, anxiety, stress, and other factors.
Treatment through Ayurveda
Most respiratory problems occur due to the imbalance of the Kapha element in the body. Treatment for respiratory disorders is towards reducing the imbalance of the Kapha element in the body as well as strengthening the immune system. The herbal treatment methods for respiratory problems are as follows: