Ayurvedic Treatment for Psoriasis in Kerala
Psoriasis is effectively treated by Leelajani Ayur Care through authentic Ayurvedic treatments and Panchakarma therapies ensuring the complete detoxification of the body.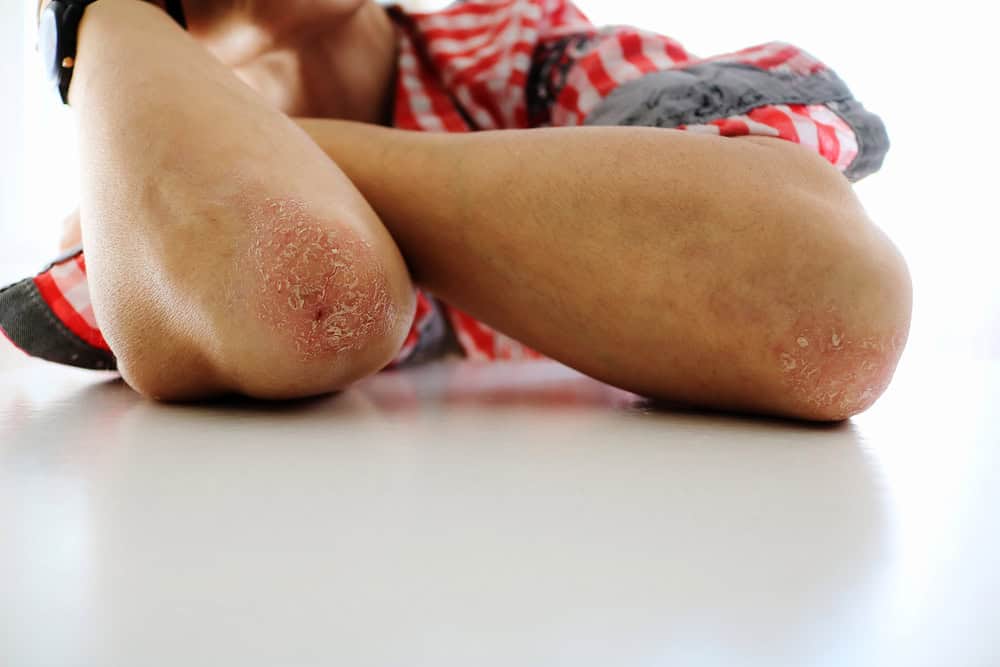 Psoriasis TREATMENT IN KERALA
Ayurvedic Treatment for Psoriasis
Psoriasis, a common skin disease found in both men and women, is actually an auto-immune condition and is characterized by abnormal silvery skin patches on the scalp and bony regions such as knee and elbow. The life cycle of the affected person's skin cells gets speeded up, causing them to rapidly build up on the surface. The red patches formed because of the buildup of the skin cells might be itchy and scaly. Leelajani Ayur Care provides comprehensive Ayurvedic treatment for psoriasis through the elimination of toxins from body ensuring complete rejuvenation.
As per Ayurveda, the imbalance of the two ' doshas' Vata and Kapha causes this chronic skin disease. While 'Vata' which controls the bodily functions is responsible for skin dryness and scaling associated with psoriasis, Kapha which is responsible for body growth can cause itching and rapid skin cell eruption. At Leelajani Ayur Care, we aim to help the person heal his body and mind through time-tested Ayurvedic treatment for psoriasis and thereby ensuring the total rejuvenation of the body. We provide you with the best Ayurvedic treatment for the following types of psoriasis giving complete relief.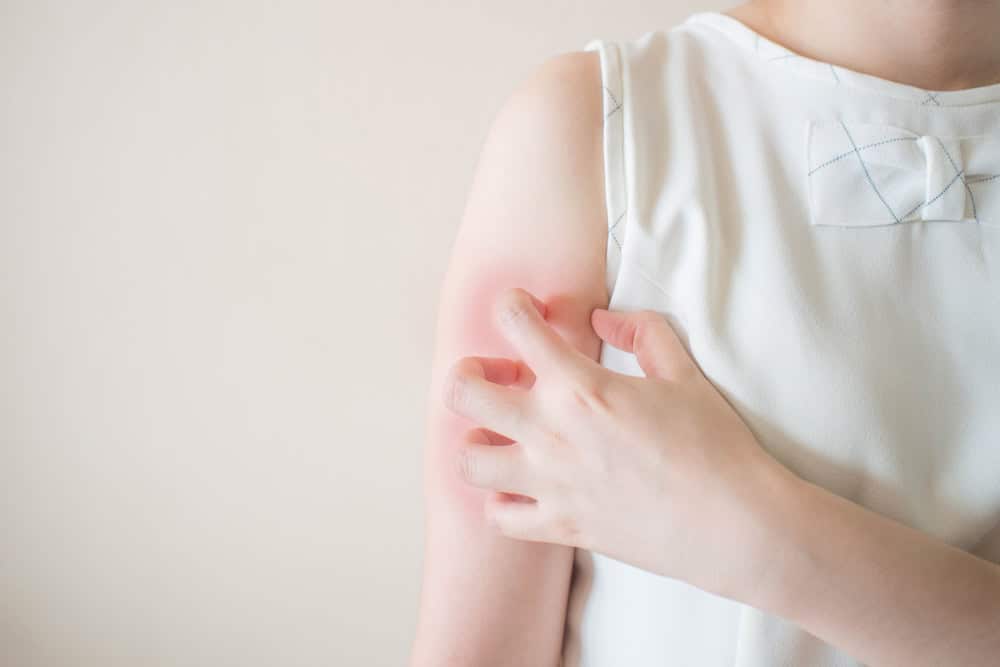 Causes and Risk Factors of Psoriasis
Genetic predisposition
Weak immune system
Use of drugs such as propranolol and lithium carbonate
Infections
Trauma
Mental stress
Signs and Symptoms of Psoriasis
The signs and symptoms of psoriasis may vary from one person to another. The commonly seen signs and symptoms are:
Red patches on the skin with thick and silvery scales
Small scaling spots occur commonly in children
Dry, cracked, and bleeding skin
Itching, soreness, or burning
Thickened, ridged, or pitted nails
Stiff and swollen joints
Treatment in Ayurveda for Psoriasis
According to Ayurveda, psoriasis can occur because of dosha imbalance, viruddha ahara (eating incompatible foods), and mental stress, among others. Treatments include:
We provide other Ayurvedic treatments in Trivandrum including CHOORNA PINDA SWEDAM, KASHAYA DHARA, PIZHICHIL, and LEPAM. The Medicines commonly used for treating psoriasis are ARAGWATHAM KASHYAM, PANCHA NIMBADI GULIKA, MAHA MANJISHTADI KASHYAM, KAISHORA GUGGULU TAB, KHADIRARISHTAM, NIMBASAVAM, and MAHATHIKTAKA GRITHAM.