Ayurvedic treatment for Neck and Back pain
Hindustan Ayurvedic provides 100% authentic ayurvedic treatment for neck and back pain using natural remedies and Indian herbs helping to get better results.
neck and back pain Treatment AT Leelajani Ayur Care, Trivandrum
Cure neck and back pain with Ayurvedic Treatment
About 80% of the adults experience low back pain and neck pain at some point of time in their lifetime. It is the most common cause of job-related disability. Men and women are equally affected by low back pain and neck pain which can range in intensity from a dull constant ache to a sudden, sharp sensation that leaves the person incapacitated. Pain can begin abruptly as a result of long term use of computer, sitting in an improper posture, spending more time in ac room. Neck pain is a common complaint. Neck muscles can be strained from poor posture whether it is leaning over your computer or hunching over your workbench, neck pain is worsened with movement of the neck or sudden turning of the head. Other symptoms associated with some form of neck pain include numbness, tingling, tenderness, sharp shooting pain, range of motion difficulties, difficulty in swallowing, pulsations, swishing sounds in the head, dizziness or lightheadedness. If you need treatment for Neck and back pain, Leelajani Ayur Care provides  the best Ayurvedic treatment for Neck and Back pain
According to a survey done by the agency for Healthcare Research and Quality, it is reported that the occurrence of back pain and neck pain at the age of 35 has now become common at the twenties.
Causes of Neck and Back pain
Use Of Computer for long hours.
Maintaining improper body posture
Sitting sedentary for a long time in ac
Lack Of Exercise
Excess Weight
Improper lifting
Muscle or ligament strain
Bulging or ruptured disc
Arthritis
Skeletal Irregularities
Osteoporosis
Smoking
Kidney Stone(For Back Pain)
Leelajani Ayur Care Treatments for Neck and Back pain
Kati Vasthi: It is a special technique aimed at providing relief to the lower back using warm medicated oils isolated by a dam of moist flour for 20 to 50 minutes. It alleviates vata and reduces pain.
Pizhichil: It is the squeezing of warm medicated oil into the body of the patient from pieces of cloth that is periodically soaked in a vessel containing the medicated oil. It helps improve muscle tone and strengthen them thereby providing the much needed support.
Kizhi: Kizhi uses powders, herbs, rice, sand tied in a muslin cloth to make small satchels. They are lightly pounded over the body or specific parts of the body as needed. This massage provides dry heat for aggravated vata and vata kapha conditions. The heat generated in kizhi helps to pacify the aggravated vata tries relieving the associated pain immediately.
Snehavasthi: It involves enema using medicated oil. It is used to treat lower backache, gout and rheumatism.
Kashayavasthi: It involves enema using medicated decoction. It is used to treat lower backache, gout and rheumation.
Abhayangam: Rhythmic massage on the body with medicated oil improves blood circulation and relieves pain and they control body movements and transmit signals from the body to the brain.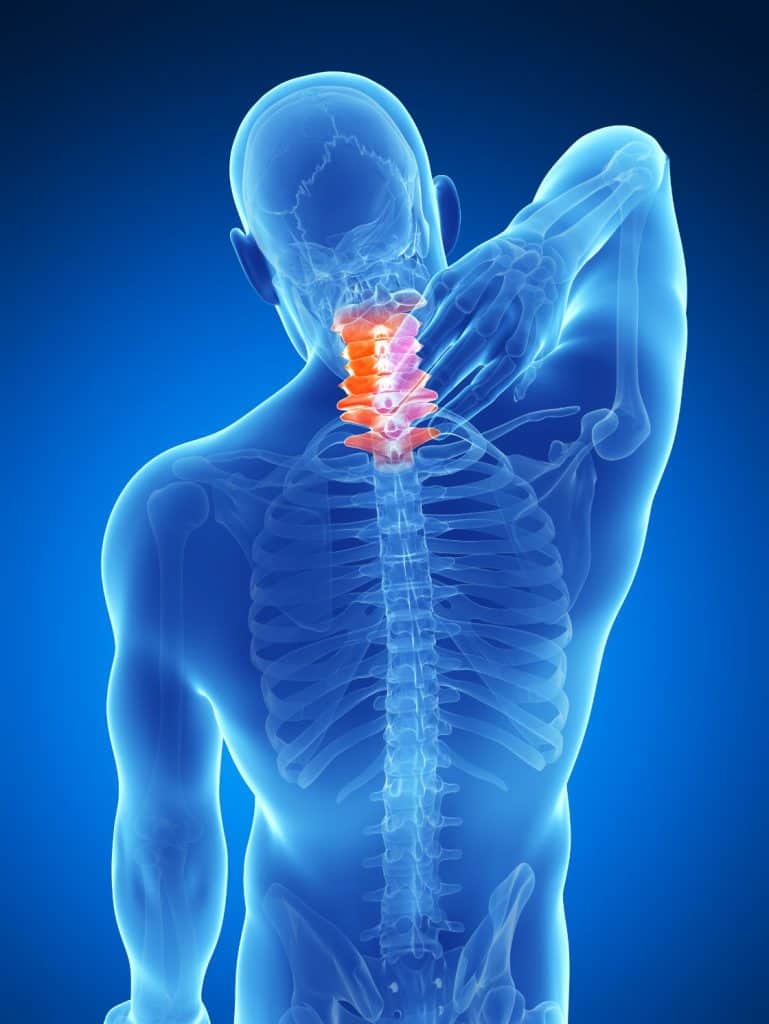 As it is said prevention is better than cure if we rejuvenate our body on a regular basis we can prevent the occurrence of these body pains. Regular maintenance of our body through ayurvedic panchakarma treatments will help us to overcome the stress and strain of our modern life.
Our other Specialities
Arthritis
Obesity
Post Delivery Care
Diabetic Neuropathy
Insomnia
Stress related issues