Ayurvedic Treatment for Gastric Disorders
Leelajani Ayur Care treatment for gas trouble includes herbal remedies to cure digestive problems, hyperacidity, constipation and piles using proven Ayurveda medicines and procedures.
Ayurvedic Hospital for Gastric Disorders Treatment
Treatment for Gastric Disorders in Ayurveda
Problems related to digestive organs such as the stomach, esophagus, intestines, etc. are called gastric disorders. As per Ayurveda, proper and timely diet is the pathway to good health. The main reasons for gastric disorders are modern unhealthy lifestyle and eating habits in addition to the consumption of junk food, alcohol, smoking etc. Ayurvedic treatments for gastric disorders helps to make sure that the problem is completely cured and all the toxins are flushed of your digestive system. Leelajani Ayur Care, the leading Ayurvedic hospital in Trivandrum helps follows authentic Ayurvedic treatment for gastric disorders helping you maintain a healthy diet and lifestyle practices.
Signs and Symptoms of Gastric Disorders
Through the Ayurvedic treatment for gastric problems, we aim at the complete relief from all the signs and symptoms of gastric disorders. Some of them are:
    Less bowel movements 
   Strain during bowel movements
   Abdominal pain
   Small/hard stools
   Vomiting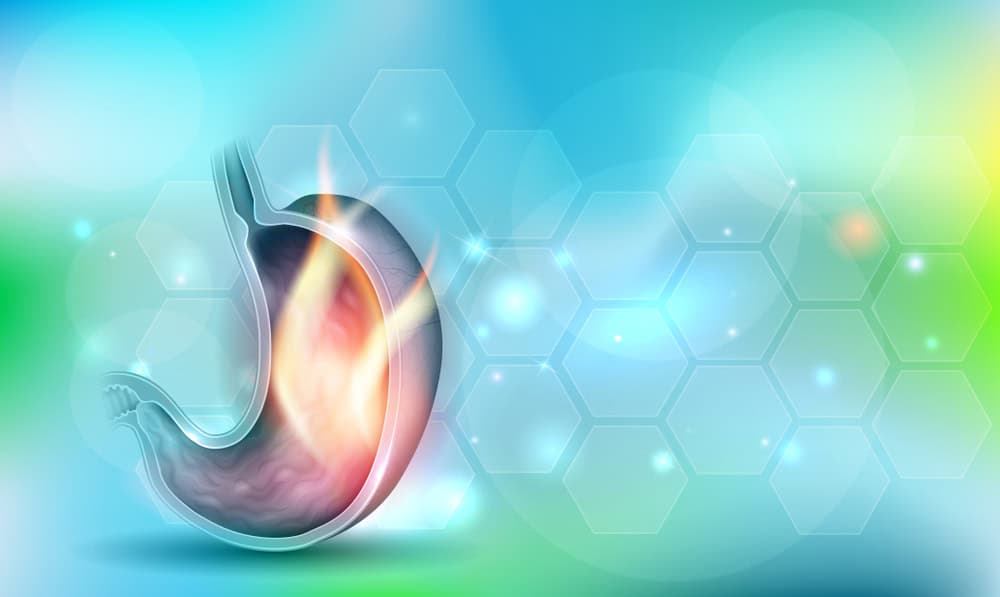 Causes of Gastric Disorders
Some of the factors that are responsible for causing digestive problems are dietary habits, less or no physical work, lifestyle changes, a habit of overeating, having frequent meals, wrong sitting postures, incompatible food, seasonal changes, ingesting GM food, etc.
According to Ayurveda, gastric problems in the body occur as a result of an imbalance of the pitta or vata element. Ayurvedic Treatment of gastric problems and digestive issues at Leelajani Ayur Care is done through precise treatment methods such as ingestion of herbal medicines, dietary and lifestyle changes, etc.