Ayurvedic Weight Loss Package
Follow a healthy practice of life with Leelajani Ayur Care weight reduction package.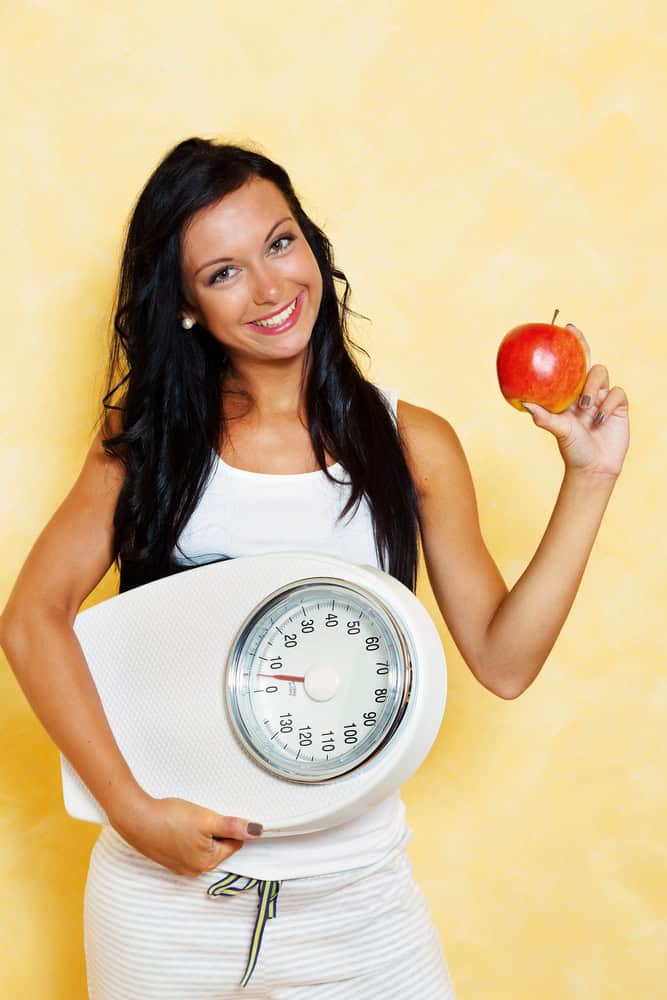 Leelajani Ayur Care Package for Weight Loss
Weight Reduction Through Ayurveda
Overweight and obesity are common these days because of changing lifestyles. Obesity, a chronic condition, refers to the presence of body fat in excess amounts. Some amount of fat is essential to store energy, provide insulation against heat, absorption of shocks, and perform other functions. However, obesity has started assuming epidemic proportions all over the world. More than two-thirds of the adult population is either overweight or obese. Obesity in children has also seen a steady increase. Ayurvedic weight loss treatment is widely recommended to get rid of obesity and overweight without any side-effects.
Health risks that are associated with obesity include insulin resistance, Type 2 diabetes, high blood pressure, high cholesterol, stroke, heart attack, congestive heart failure, cancer, stones in the gallbladder, gout and arthritis, osteoarthritis, and sleep apnea, among others. The major reason as to why people gain weight is increased calorie intake and reduced calorie expenditure. Unhealthy eating habits, adoption of the western diet, physical inactivity, consumption of alcohol, and smoking are some of the key factors that contribute to weight gain. Eating disorders, genetics (family history), illnesses, and medications also increase the risk of obesity.
Shedding excess body fat is not an easy task at all. Losing weight without experiencing any side-effect is a serious concern these days. This is because there are a number of companies out there in the market. Their only aim is to make money by offering quick remedies. Many of these programmes can seriously impair your health.
Leelajani Ayurveda Hospital in Trivandrum makes use of proven natural remedies when it comes to dealing with obesity. The well-researched Ayurvedic weight loss treatment packages that we offer employ traditional Ayurveda treatment methods and provide the best and most reliable results to you. The duration of our weight loss programme is 21 days (can be changed as per requirement). The package includes the practice of Abhyangam, Udwarthanam, Kizhi, Vasti dhanyamla dhara, Swedanam, Special diet, and Yoga.